Events
6 September 2019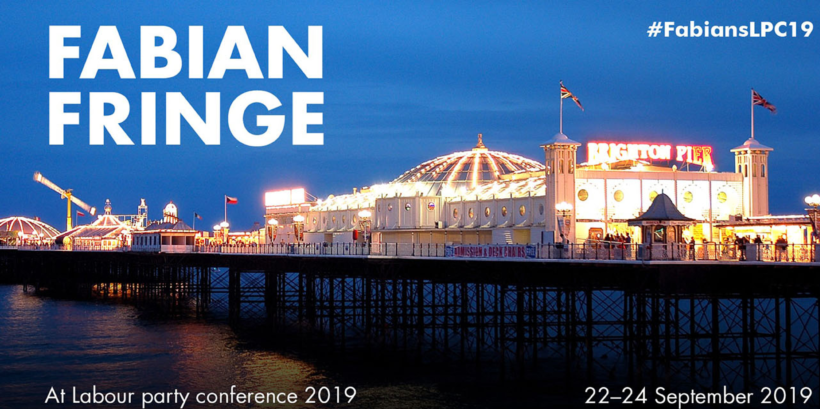 2019 has been a turbulent year for politics as political parties grapple with the UK's economic, social and political crises. From Brexit to the NHS, the Fabian Society will be at the heart of the policy debates at this year's Labour party conference in Brighton.
Continue

reading
Labour party
13 September 2019
New Fabian Society research reveals that renters' support for rent controls is motivated by more than just saving money, with the results suggesting private renters want rent regulation to tackle insecurity and unfair treatment.
Continue

reading
Class / Housing / Inequality / Labour party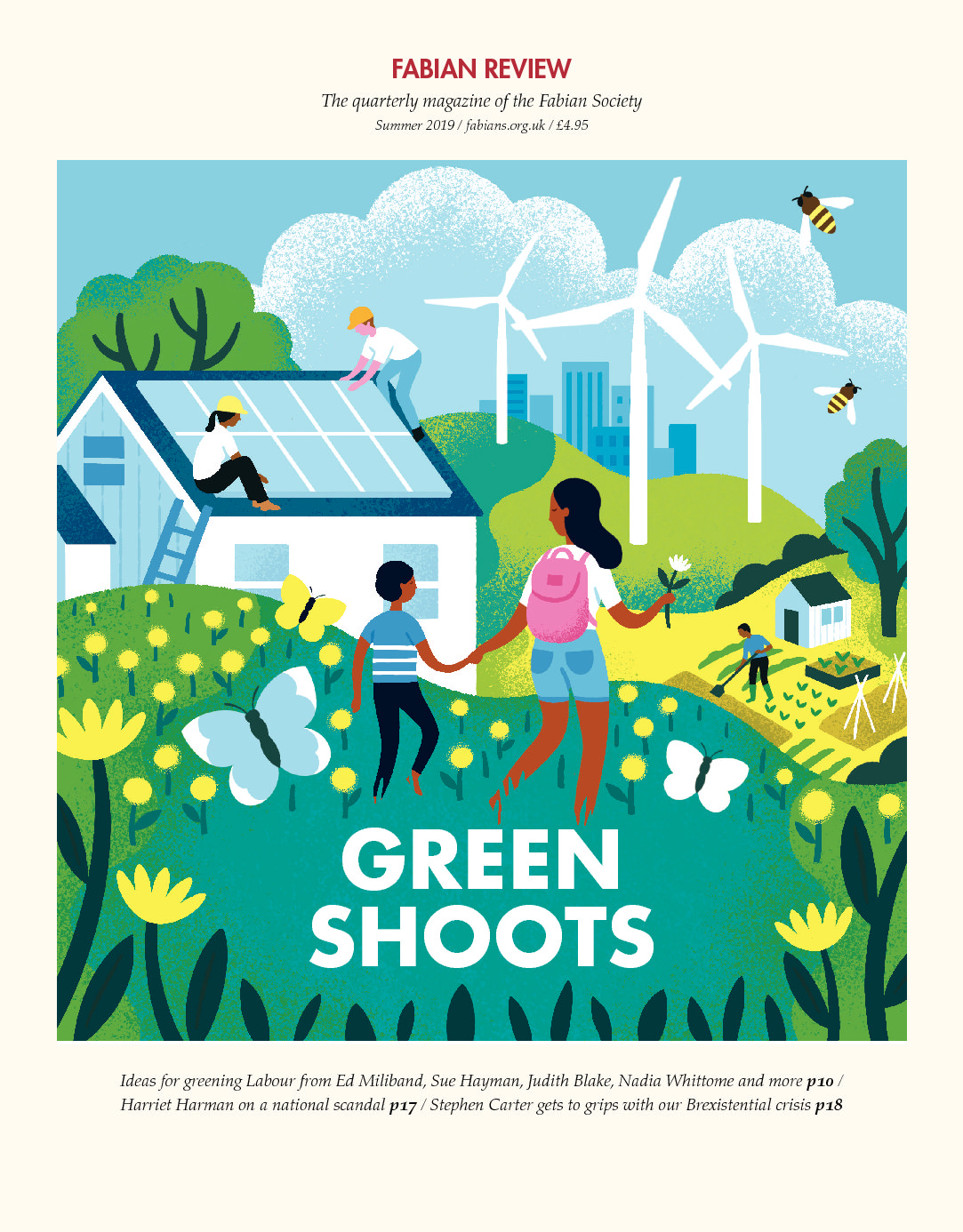 This edition of the Fabian Review explores ideas on greening Labour with contributions from Ed Miliband MP, Sue Hayman MP, and Nadia Whittome plus Kate Murray talks to Yvette Cooper MP.
Fabian membership
Join the Fabian Society today and help shape the future of the left
You'll receive the quarterly Fabian Review and at least four reports or pamphlets each year sent to your door
Be a part of the debate at Fabian conferences and events and join one of our network of local Fabian societies
Join

the Fabian Society
Be the first to know
Sign up to the free Fabian Society newsletter
Find out about the latest Fabian Society research, publications and events with our regular updates
Sign

up today
Fabian

Society